Officers
Two volunteer officers donate much of their time and talent in managing the operations of MSC.
Stephen Monty - Secretary

Darren Rumpel - Treasurer
---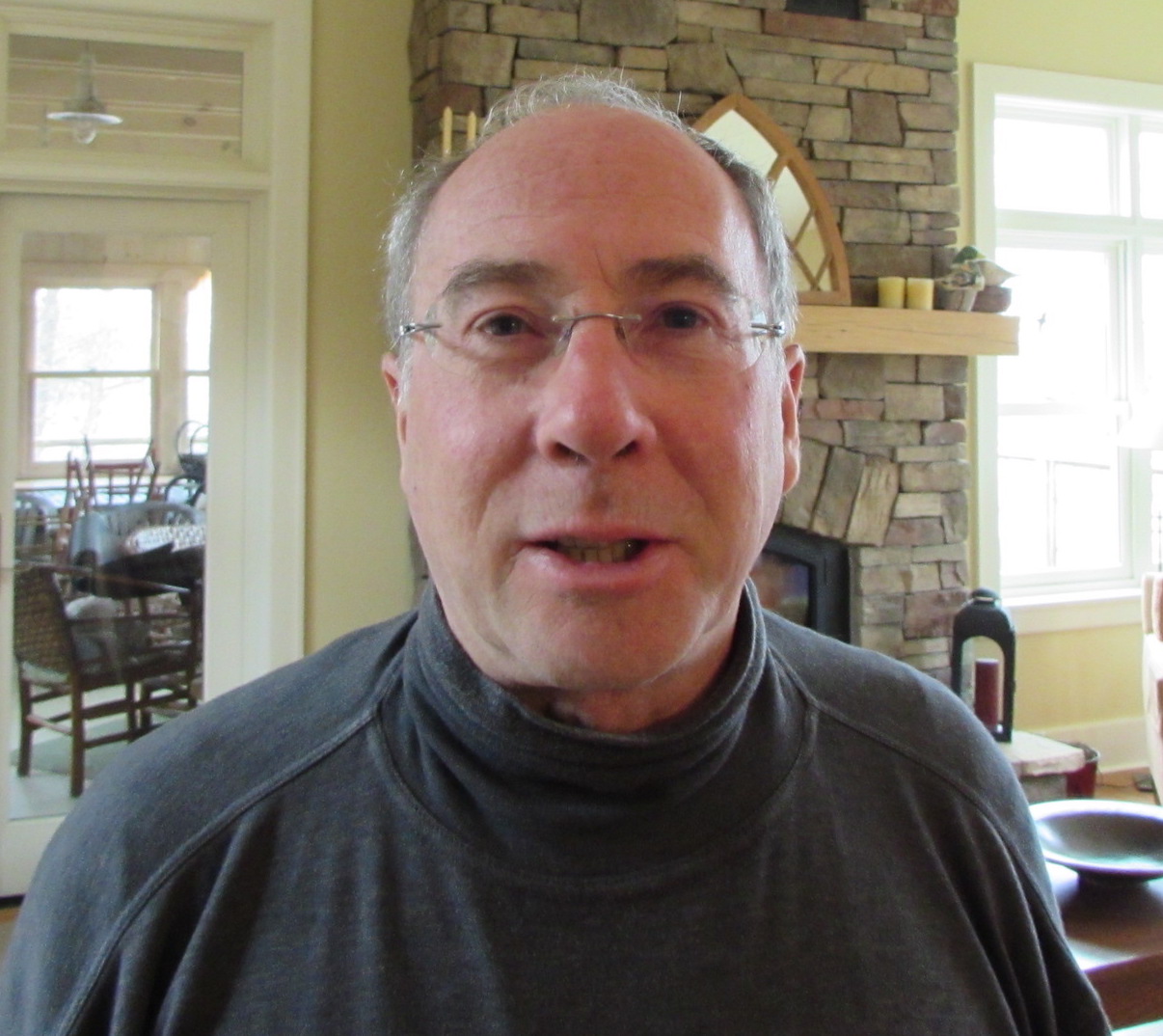 Stephen Monty - Secretary
Stephen is a retired corporate lawyer, having spent most of his career with Royal Bank of Canada (1985 to 2010). He was at various times responsible for the Corporate Services, Corporate & Investment Banking as well as the M&A teams within the bank's law department.
---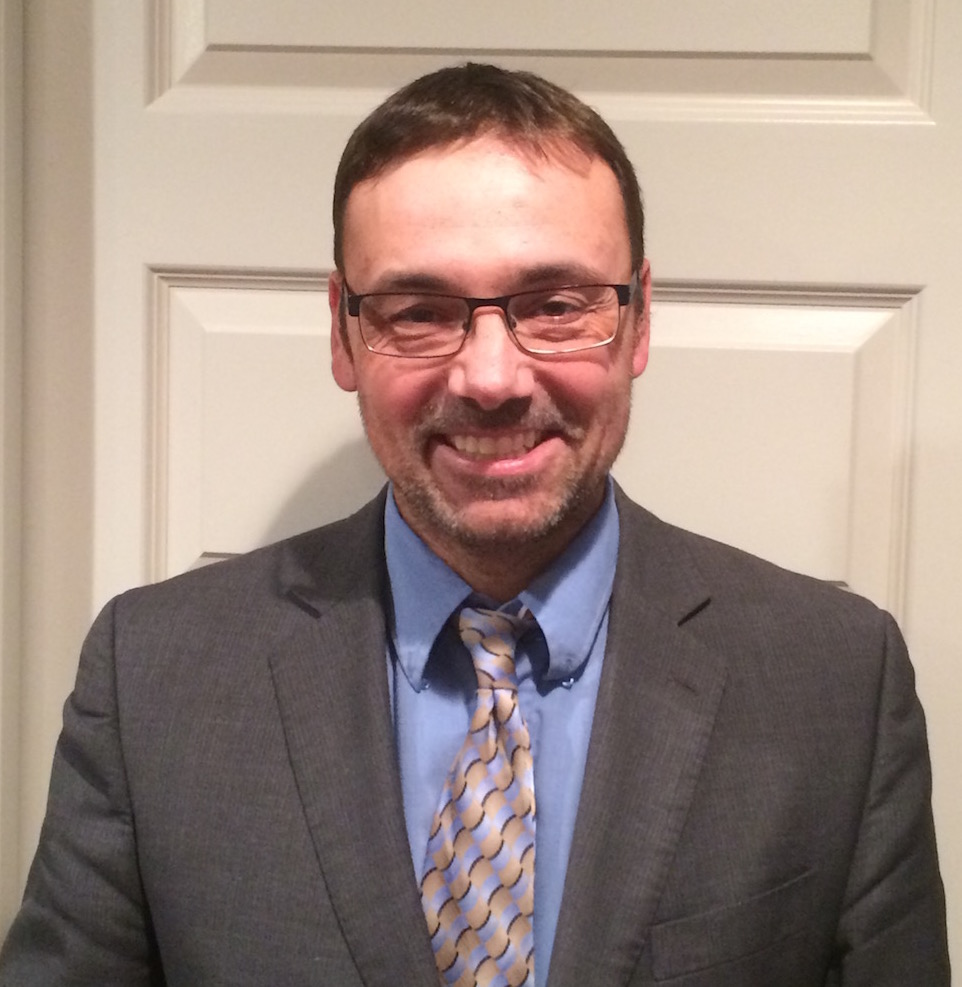 Darren Rumpel, CPA, CMA – Treasurer
Darren began working as an Accountant at Dudley & Company in 1991. Recently, he has been volunteering his time as Treasurer for MSC and helps lead the organization through the yearly auditing process.
---