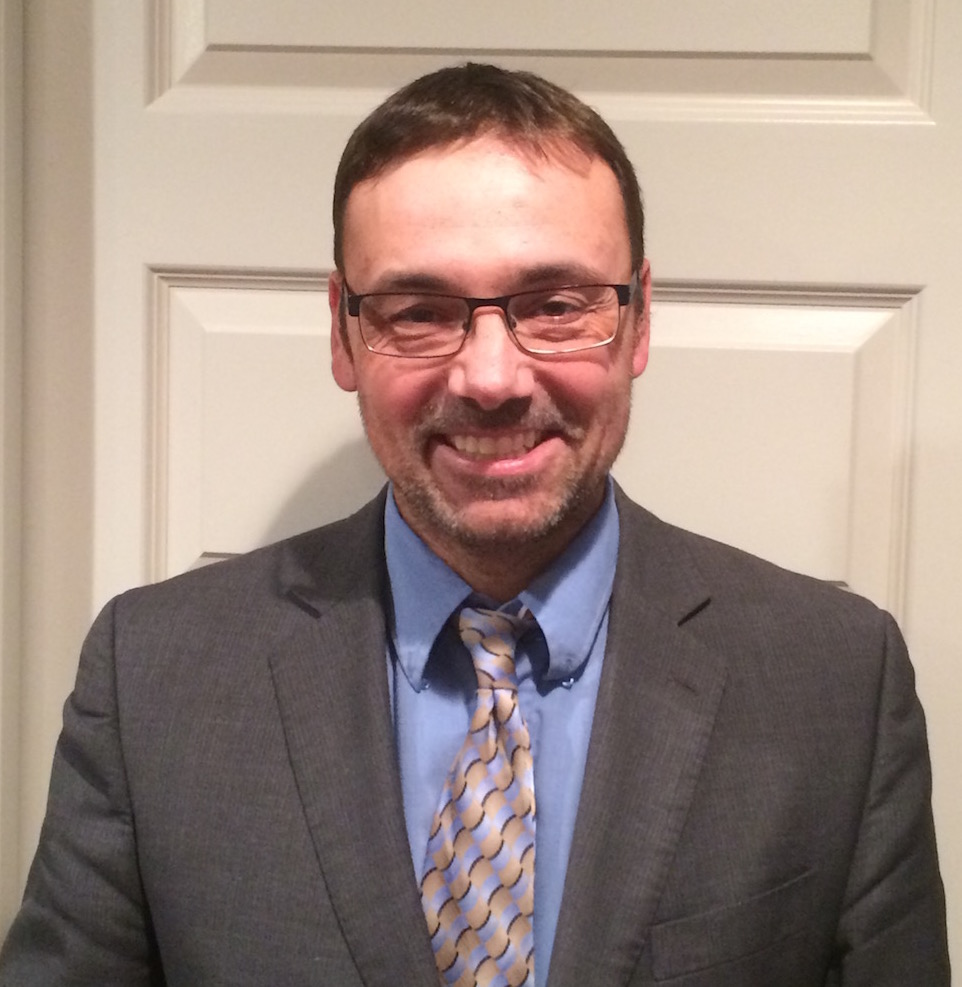 Darren Rumpel, CPA, CMA – Treasurer
Darren began working as an Accountant at Dudley & Company in 1991. Recently, he has been volunteering his time as Treasurer for MSC and helps lead the organization through the yearly auditing process.
Darren grew up on a grain farm 40 minutes north of Regina in Earl Grey. His rural ties are strong and he continues to be active in the operation of the family farm. During the week he is a suit and tie office worker and on weekends he is driving a 4x4 tractor.
Darren enjoys organized sports including volleyball and hockey and coaches his son's hockey and baseball teams. He and his family love to travel and jump at the chance to see new places.